In the midst of my task lists, bullet journaling and calendar making, I stop and EXPERIENCE. At this moment I am experiencing twelve hours of airport time soaking in the immense number of people frantically or casually walking around LAX this day.  What an opportunity I have been given to be able to map out Cosmopolitan Experiences!
After working in the Saint Louis market in events for the past 15 years with a beautiful repertoire to show for it, I am ready to get back on the road.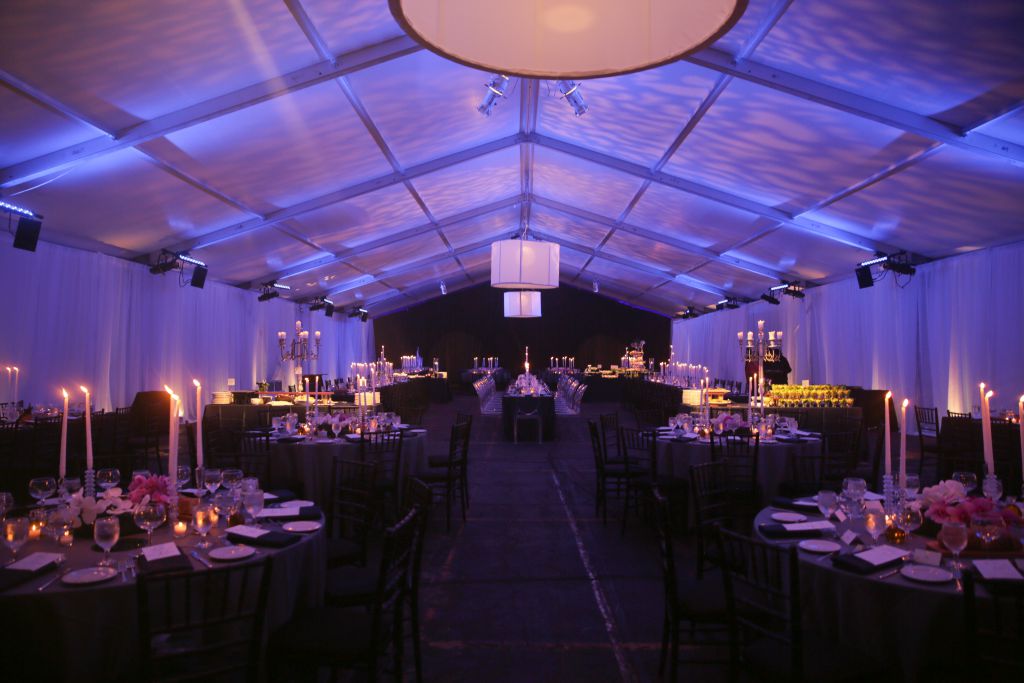 Photo by Stephen Seebeck
As many of you know my roots are in incentive travel, so that is where I have come full circle.  Cosmopolitan Experiences is an incentive and corporate travel company born of my desire to bring unique global excursions and truly awesome meetings of the minds through experiences in travels.  Our clients are savvy, well-traveled, and aware; they want to experience life within their work; they want to share the human experience with those around them through awe and excitement.  We spend most of our lives at work, so if it is work that is encompassing our time then work can also provide some of the best experiences for life.
Our clients understand technology and their own businesses, but we are here to help tell the people who work for them that they are grateful for them (and that last report they put together!).  Let us tell you what it means to have an incentive event or simply be inspired by gathering everyone to tell your story in an awesome place.
Let's experience this beautiful earth together.