Welcome to Cosmopolitan Experiences. I'm Josie and I would like to introduce you to a fresh way of rewarding your team. For the past 15 years, I have been immersed in event planning and before that, my career was in the incentive travel industry. Also involved in helping to create your custom experience is my other half, partner in crime and daddy to our beautiful girls (who I met shortly before both of us began our adventure in incentive travel in 1991). He still hops around the world managing programs for many of the worlds most intriguing companies.
 After traveling to 49 out of the 195 countries of the world, managing multi-million dollar accounts and seeing some of the most exciting global events including:
World Cup (1994 & 1998 in Paris when France won the tournament by beating Brazil 3–0 in the final – talk about group logistics after that game!)

 The Olympics (in Atlanta and Sydney)

Asian Games in Bangkok, Thailand

US Open in New York, NY

So many major golf tournaments that we can't count
We have the knowledge and expertise necessary to plan, design, and produce your travel incentive plan.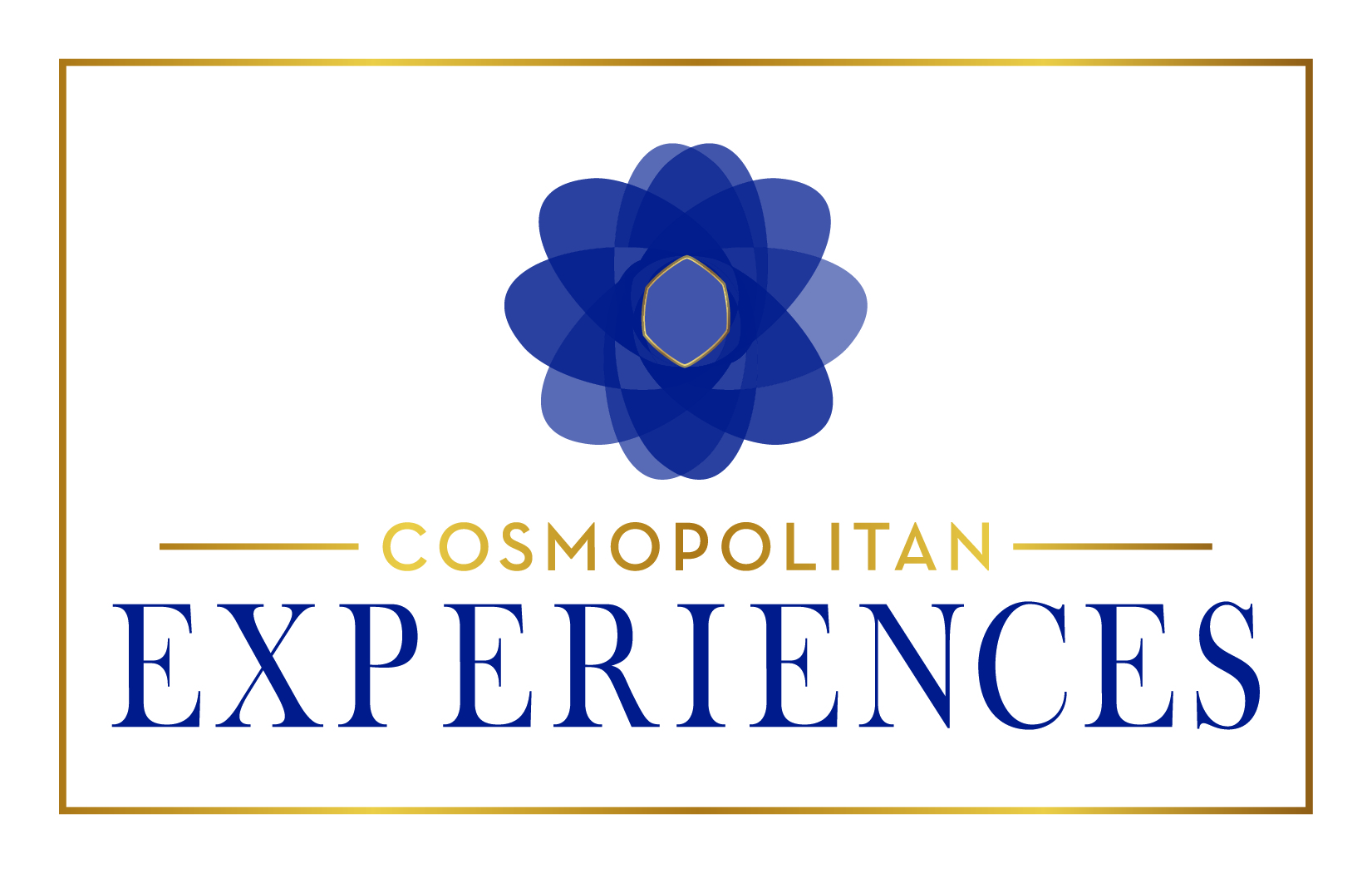 Come and join us! We have more than 25 years of experience between the two of us in this industry and we want to share the most unique parts with you, your employees, your organization or your clients by bringing you the best customized travel experience possible.